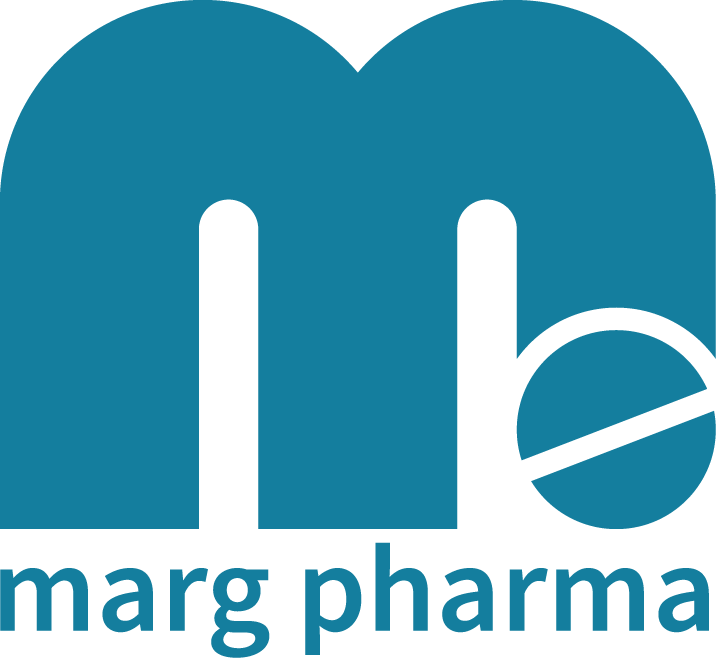 About us
"Marg- Pharmacy" LLC is engaged in importing and trade of medical products, disposables, medical equipment and drugs for more than 20 years. Established in 1997, our company was one of the first in Armenia to begin importing medical products.
Our company is importing goods from 21 countries of the world working with more than 80 suppliers and providing medical institutes and hospitals with almost all the necessary assortment of medical products and equipment.
The core of our work is to provide our customers with high quality production at more optimal prices at the same time ensuring continuous and fast supplies. We provide medical goods and equipment to almost all the hospitals in Yerevan as well as ones in all the regions of Armenia. Besides, we are cooperating with mediator organizations.
Moreover, we have professional staff of engineers for medical equipment warranty and post warranty service which secure the unimpeded work of supplied medical equipment in 24/7 mode .